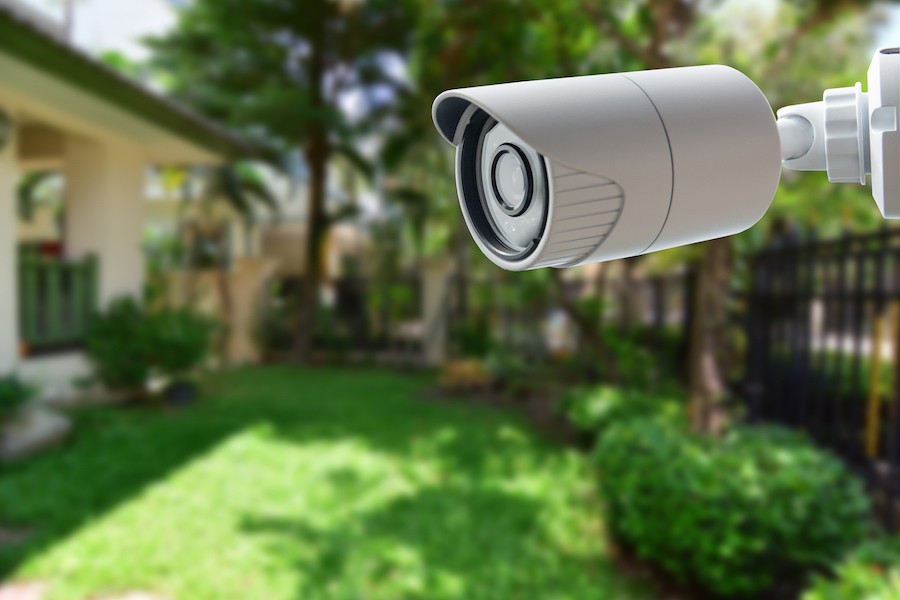 Keep an Eye on Your Home and Your Privacy Too
Why do you need a surveillance system? You may not, but chances are you want peace of mind to know what's happening at your home. You may want to enhance protection for your family and property. If you often travel or have a second home, you may need to keep an eye on your property. If you have children at home of the right ages, you might want to ensure everything is OK when you're not there.
We won't pretend to know all the reasons you might want a surveillance camera system. But whether you're at your main residence in West Hartford, CT, or your Rhode Island beach house, these features and benefits could be vital.
Keep reading below for three ways you can make your home safer with surveillance cameras.