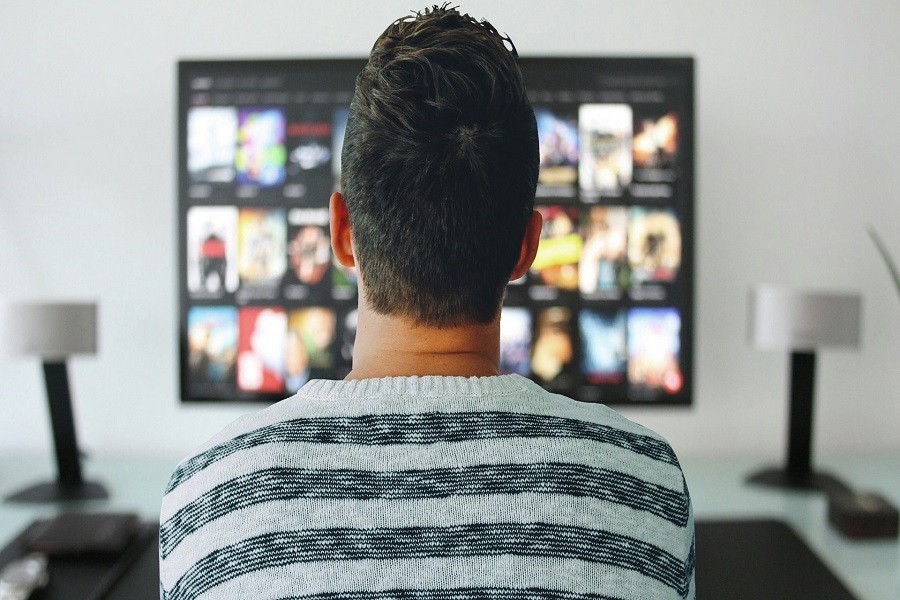 See How Professional Installation And Services Provides Flexibility, Reliability, And Security You Need
The luxury and convenience smart technologies add to your home life depend on a reliable and secure home networking installation. Your home is more than a place to lay your head down at night; it fosters inspiration, motivation, and solace, and ensuring that you never have to worry about connectivity is crucial.
Whether you are streaming 4K video throughout the house, controlling human-centric lighting, monitoring your surveillance cameras, or conducting video conferences from your Stonington, CT home office, anything less than a professional integration and implementation can leave you struggling today and cause issues down the line.
Do you want more performance assurance for every aspect of your day in the lower New England region? Continue reading below to discover more.