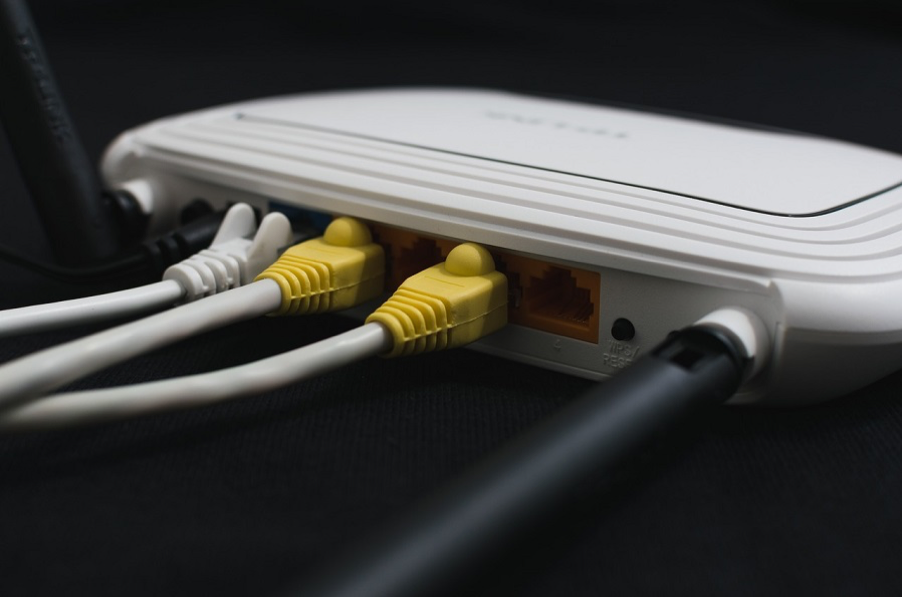 Three Signs That You Might Need an Upgrade
Diagnosing networking problems is often challenging. Since almost everything we do with our devices requires network connectivity, it's difficult to pin down a specific problem. If your computer is loading web pages slowly, it might be related to your hardware or software. If your smartphone or tablet apps are not responsive, it could be related to the device itself or the software it's running.
Occasionally problems are temporary. Perhaps a website you're accessing is slow for a period of time, and the experience is the same on all of your devices. Sometimes while streaming a show on Netflix, the video quality slows and reminds you of old standard definition quality with bad reception. It could be that your internet connection just slowed down temporarily. And there's always the possibility that it's not your network or any device. The truth is, internet connectivity can suffer in many parts of the Rhode Island countryside.