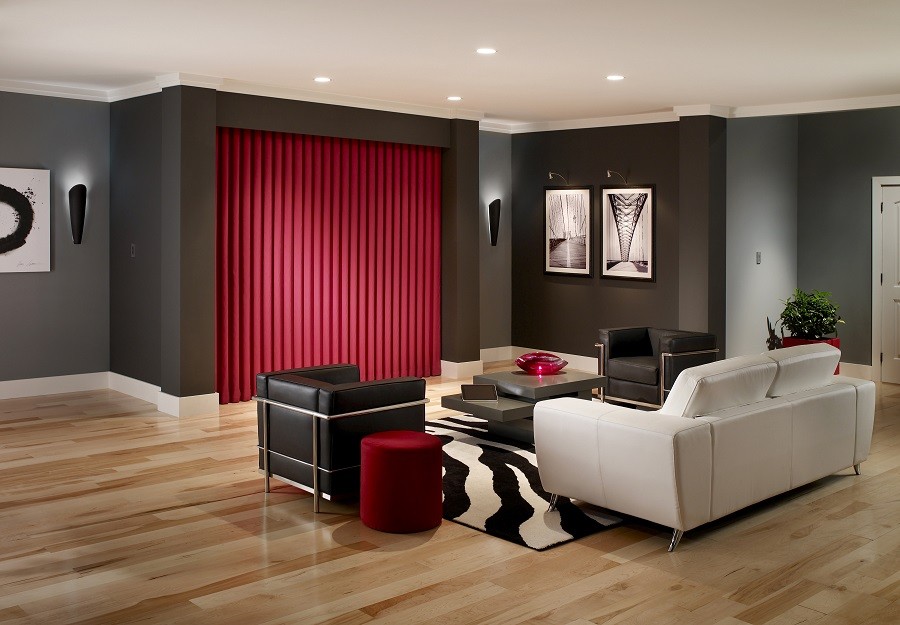 If You Are Just Getting Started With Automated Lighting Control, We Have Simple And Effective Solutions.
Lighting does more than illuminate your way in the dark; it has the power to create ambiance, affect our mood and productivity. Lighting control brings a more personalized experience, tuned to your lifestyle. Set the scene for dinner, add life to the backyard barbeque, or create a calming warm glow as you get ready for bed.
If you are looking to get started with automated lights, it may seem like a daunting task at first. We offer solutions by Lutron that accommodate your needs and situation, from new build to retrofit.
Are you ready to bring a new level of lighting to your home in Glastonbury, CT, and the surrounding areas? Read more below to find out how you and your home can benefit.