Add Lighting Control Without Tearing Up Your Walls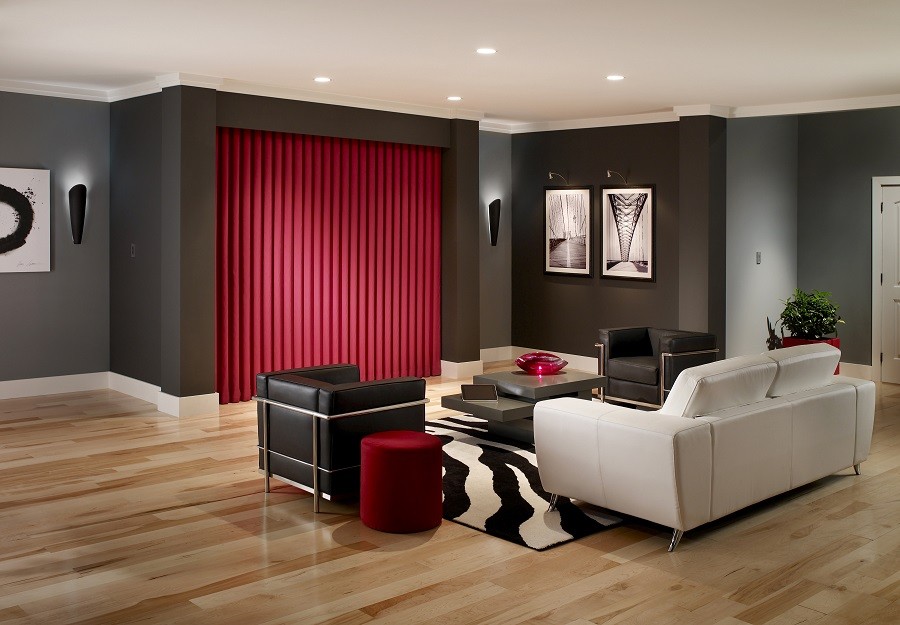 If You Are Just Getting Started With Automated Lighting Control, We Have Simple And Effective Solutions.
Lighting does more than illuminate your way in the dark; it has the power to create ambiance, affect our mood and productivity. Lighting control brings a more personalized experience, tuned to your lifestyle. Set the scene for dinner, add life to the backyard barbeque, or create a calming warm glow as you get ready for bed.
If you are looking to get started with automated lights, it may seem like a daunting task at first. We offer solutions by Lutron that accommodate your needs and situation, from new build to retrofit.
Are you ready to bring a new level of lighting to your home in Glastonbury, CT, and the surrounding areas? Read more below to find out how you and your home can benefit.
See Also: How To Improve Your Indoor Air Quality With Pure 365
Light Tuned
t
o You
When you first enter a space, what strikes you first? Do you notice the architectural line sweeping through the house? How does the room make you feel? Lighting has a significant effect on your perceptions. The intensity and color can make you feel open and welcoming or uncomfortable and cold.
Whether you are looking to brighten up the kitchen or extend pool time into the evening, personalized lighting puts control in your hands. Be welcomed home with lights that turn on based on the time of day or with sensors that illuminate walkways as the sun goes down.
Lighting control helps bring balance to your day and improve your health. Set the lights to work in sync with your circadian cycles, get better sleep, and get ready for the day ahead.
Control Where You Need
Lutron, the premier lighting and home control company, offers several options for installation for both new builds and retrofits. The flexibility of control, design, and ease of installation mean you can have advanced lighting automation anywhere inside or outside your house.
The Caséta and Radio RA Selectwireless systemsmanage individual lights or groups of lights without the complications and awkwardness of smart bulbs. All without having to tear down walls to integrate your system. Control is accomplished with the stylish keypads, mobile app, and voice control via Alexa, Apple HomeKit, and more.
Lutron interfaces eliminate the need for banks of switches and dimmers; one simple wall plate replaces the old 'wall acne.' Now your walls can be clean and seamless, allowing for the clean lines and decor to shine. Control your whole home from the next room or halfway around the world with the mobile app. Never be out of touch.
Integrated Ecosystem
Lutron goes beyond lighting; you can expand to an entire ecosystem of devices and connections that manage your entire home. Add motorized shades to manage the amount of natural lighting you let in and save on energy costs. Set the climate controls to the temperature that suits you with smart thermostats.
With Lutron, you do not need a dedicated closet full of dimmer cabinets. Are you ready to control your home how you desire with less effort and more reward?
To get in touch, you can either call (860) 875-2876 or fill out a short form on our contact page. We look forward to assisting you!
Stay Informed
When you subscribe to the blog, we will send you an e-mail when there are new updates on the site so you wouldn't miss them.