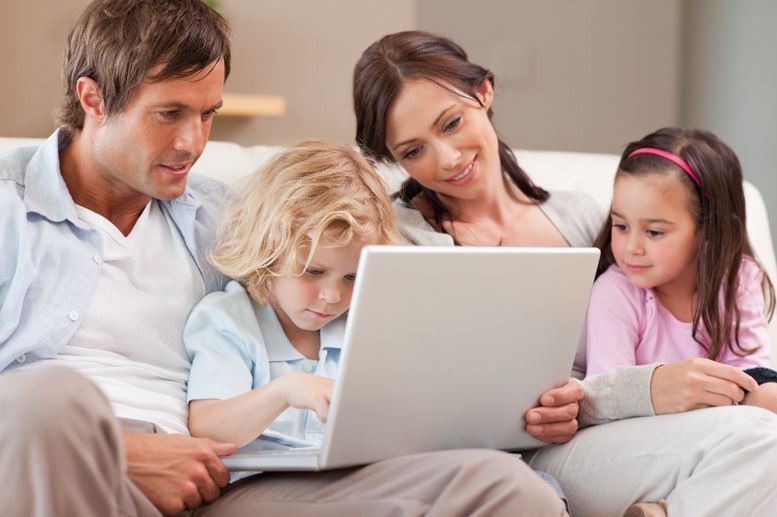 C&T Systems Offers Ruckus Unleashed Package for Connecticut Homeowners
Today the smartphone is like your travel computer, phone line, gaming systems, and organizer all wrapped up into one. It's so versatile that you can use it for almost anything—even to access your smart home in New Canaan or Hartford. But in order for you to enjoy the amazing benefits of having wireless access to your home's features 24-7, you need a strong wireless Internet connection. While you may think that this is quite simple to achieve, you actually do need to invest in a quality Wi-Fi network to enjoy all that smart home automation has to offer.
The good news is that your local home technology expert, C&T Systems, has just started a special partnership with Ruckus as distributers and installers. Here is everything you need to know about our Wi-Fi network installation services for both indoor and outdoor areas.