Enjoy Seamless Wireless Access to Your Smart Home with a Wi-Fi Network Installation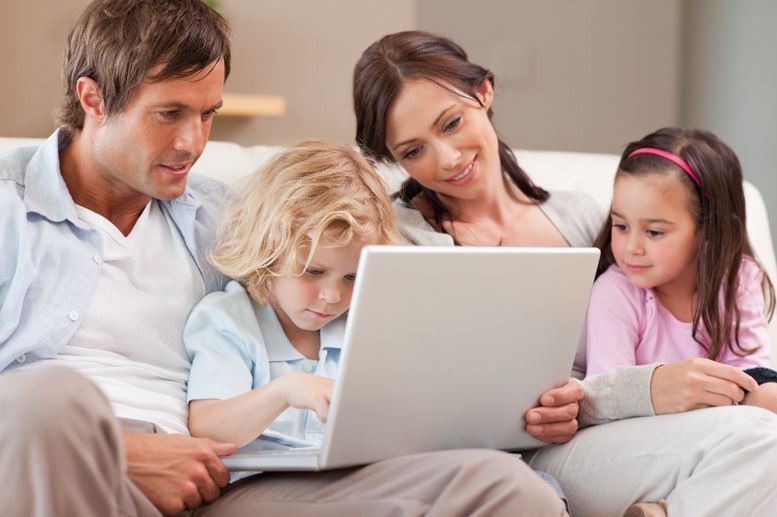 C&T Systems Offers Ruckus Unleashed Package for Connecticut Homeowners
Today the smartphone is like your travel computer, phone line, gaming systems, and organizer all wrapped up into one. It's so versatile that you can use it for almost anything—even to access your smart home in New Canaan or Hartford. But in order for you to enjoy the amazing benefits of having wireless access to your home's features 24-7, you need a strong wireless Internet connection. While you may think that this is quite simple to achieve, you actually do need to invest in a quality Wi-Fi network to enjoy all that smart home automation has to offer.
The good news is that your local home technology expert, C&T Systems, has just started a special partnership with Ruckus as distributers and installers. Here is everything you need to know about our Wi-Fi network installation services for both indoor and outdoor areas.
Why do I need a better Wi-Fi network?
Today, it's incredibly important to have a robust wireless system in your home—especially if you have many streaming services like Netflix, Hulu, HBO Go, Spotify, etc. Your streaming devices will not work if you don't have a strong signal and fast download speeds. The problem is also amplified when multiple people use the systems at the same time, causing the system to lag or drop out altogether. The bottom line is that the home of the future needs to have the best wireless access to function properly, and we can ensure that you'll be enjoying home entertainment and all your wireless products in no time.
SEE ALSO: 3 Reasons You Need a Wi-Fi Network Installation
Ruckus Unleashed
Ruckus Unleashed is a new smart Wi-Fi system that can be deployed in your home with just a few minutes of programming by our professional team of network installers. It has enterprise-grade performance and Wi-Fi access at an affordable price. It also doesn't require a zone director, which will help you save thousands of dollars in the process. Some of the options also include guest access services so that anyone can connect with your network securely and quickly.
You'll be able to access as many streaming services as you want throughout your entire home and enjoy all of the best smart home automation features like automated lighting, motorized shades, surveillance systems, distributed video, multi-room music and more! Open an app on your smart phone and easily create music playlists and save them for specific times and dates, hit one button and enable your surveillance and security system, close your drapes from miles away and even change the temperature while you're out of the country on vacation. All of this is possible with our Wi-Fi networking services.
To learn more about the benefits of wireless access and to have us install a Wi-Fi network for you, fill out this online form or call us at (860) 875-2876.
Stay Informed
When you subscribe to the blog, we will send you an e-mail when there are new updates on the site so you wouldn't miss them.