Improve Your Entertainment And Productivity With Home Networking Solutions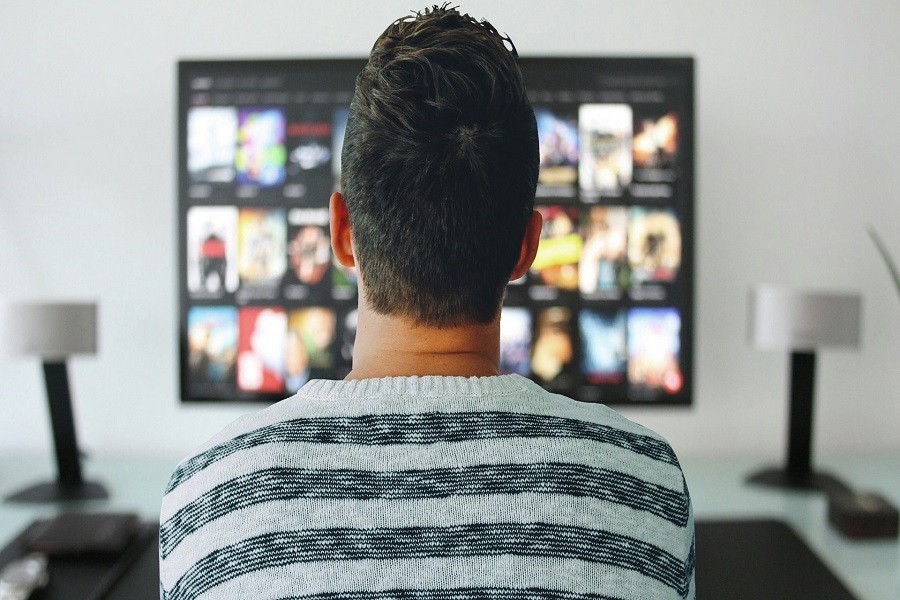 See How Professional Installation And Services Provides Flexibility, Reliability, And Security You Need
The luxury and convenience smart technologies add to your home life depend on a reliable and secure home networking installation. Your home is more than a place to lay your head down at night; it fosters inspiration, motivation, and solace, and ensuring that you never have to worry about connectivity is crucial.
Whether you are streaming 4K video throughout the house, controlling human-centric lighting, monitoring your surveillance cameras, or conducting video conferences from your Stonington, CT home office, anything less than a professional integration and implementation can leave you struggling today and cause issues down the line.
Do you want more performance assurance for every aspect of your day in the lower New England region? Continue reading below to discover more.
See Also: Is Your Home Network Installation Ready for Summer?
A WIRELESS WORLD
We live in a wireless world, so much so that the term WiFi has become synonymous with any form of device connectivity. While having the ability to roam freely with your device is convenient, keeping a system trouble-free and secure in the real world takes experience and technical expertise.
Before our expert team of designers specify any equipment, we assess your home and services and survey the amount of interference and RF noise around you. With a complete understanding of your environment, we implement mesh network topology and WiFi 6 advanced features.
A mesh network uses multiple units that continually communicate, allowing coverage to cover every corner and guaranteeing connectivity if one or more transceivers go down. WiFi 6 opens up improvements that prioritize streaming data and isolate your devices from interference and hacking. In addition, the platform defaults to enterprise-class security protocols, maximizing bandwidth while alleviating worry from outside threats.
Your Success, Hardwired
While wireless offers many benefits, running hardwire cables is the best way to guarantee fast data throughput speeds with low latency and the highest security. WiFi units become more reliable by using physical wires to connect non-mobile high-demand devices such as streaming and security.
We run the highest grade cable, using CAT6a to deliver a potential 10 Gbps per second, capable of lossless HD audiovisual formats of today and into the future. By implementing this infrastructure, you know that your speeds will not drop off after a run over 180 feet. Standard CAT 6 drops off to 1Gbps, and CAT5e tops out well below this maximum.
Better cables often mean thicker dimensions and, in turn, smaller bend radius (how much a cable can bend before becoming problematic). Our team works with you to ensure efficient and safe runs, avoiding potential issues before affecting stability.
Better Home Connections
At C&T Systems, we are dedicated to improving how a home satisfies your needs and desires. Are you ready to upgrade and enhance your home's critical infrastructure? Start the conversation by calling (860) 875-2876 or filling out our online contact form. We look forward to assisting you!
Stay Informed
When you subscribe to the blog, we will send you an e-mail when there are new updates on the site so you wouldn't miss them.