LED Lighting Control: A Stylish & Smart Home Automation Upgrade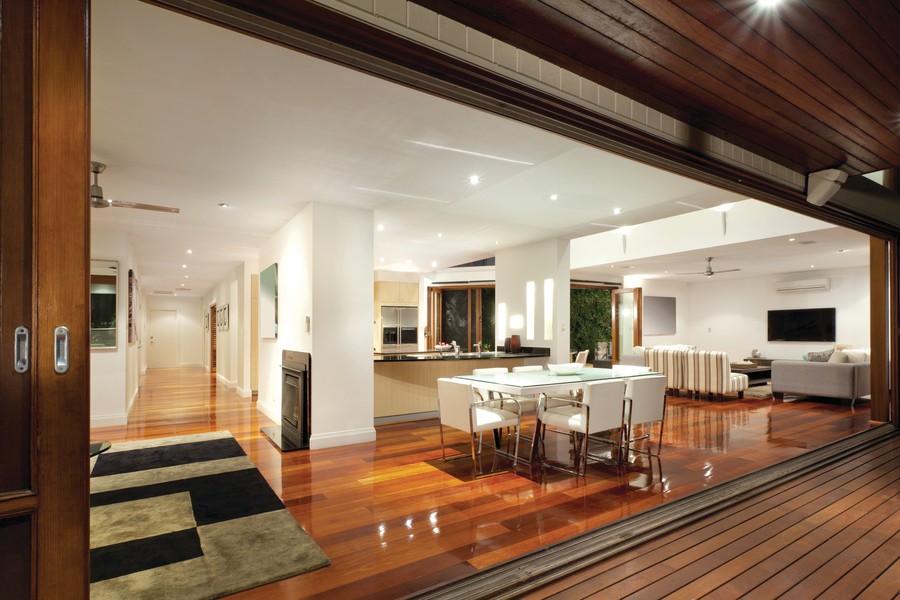 Learn About the Advantages of Installing LED Lights in Your Home
Transform the ambiance of your living areas with stylish LED lights and fixtures. Unlike harsh fluorescents and energy-consuming incandescent bulbs, LED lights mimic natural lighting and use less energy than traditional bulbs. They are also cool to the touch and tunable. Place them anywhere you want and adjust their color to complement your lighting needs. You'll love the results by elevating the beauty of your interior space.
More and more people throughout Newport, RI, and the surrounding areas want to add LED lights to their lighting control system. Discover how smart home automation and LED lights make your home even more livable and loveable.
SEE ALSO: 4 Exciting New Trends in Home Lighting Control
What Are Tunable LED Lights?
Today's lighting products from makers like Lutron are more customizable than traditional lighting. Change the hue, intensity, and anything else by using your smart controls. They help you set the mood for any event you have at home – a family dinner, a date night, a big party, or movie night.
In addition, because a Lutron LED lighting system is compatible with your smart home, you can program a lighting scene and access it by touching a button on your tablet or smart device. Then, everything adjusts automatically for that scene. It's seamless and sleek.
Tunable lights also help you stay healthy. They can be programmed to change tone and brightness throughout the day to simulate sunlight and synchronize with your natural circadian rhythm. So, in the mornings, the lighting control system displays cooler and whiter hues to help you wake up. In the evening, warmer tones to encourage relaxation as you prepare for bed.
A Cool Way to Save More
Incandescent bulbs emit heat, which makes them difficult to place in certain areas of your home. However, LED light bulbs are cool. Place them anywhere – in cabinets, behind artwork, in smaller spaces for accent lighting. Best of all, you'll never need to worry about them overheating. They are the most versatile lights on the market today.
LEDs also save you money. They are 90% more efficient than incandescent bulbs, and last 40 times longer (60,000 hours compared to 1,500 hours). They even outperform fluorescent bulbs. What's even more surprising is LEDs use less power. You not only save money on your utility bill, but you won't need to replace LEDs as often. LED lighting is ideal for indoor areas as well as your landscape lighting.
LED Lighting Is a Smart Choice
When combined with your smart home automation system, you get the most out of your LED lights. Lutron lighting control systems featuring LED fixtures work wonderfully with smart systems. They let you control them in any way imaginable. If you're still using traditional wall controls and bulbs, then it's time for an upgrade. C&T Systems is a smart home integrator that can design the right system for your home. Allow us to cast more light on your lighting issues.
Are you interested in upgrading your home to new LED lights? Call C&T Systems at (860) 875-2876 or fill out our online contact form to schedule a consultation.
Stay Informed
When you subscribe to the blog, we will send you an e-mail when there are new updates on the site so you wouldn't miss them.