How to Use Video Surveillance to Protect Your Home & Enhance Your Lifestyle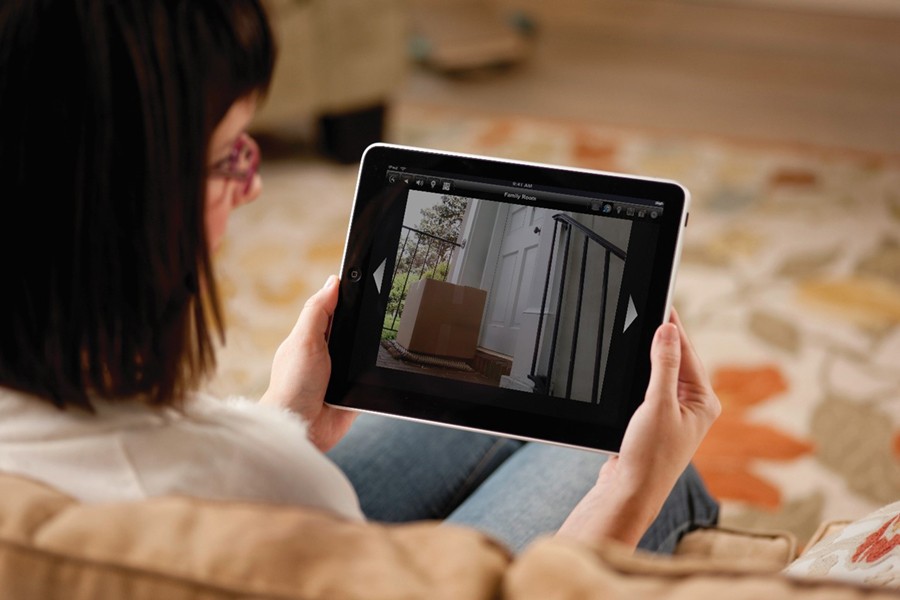 C & T Systems Brings Glastonbury, CT Families Extra Security with CCTV Technology
Video surveillance is a great way to protect your home, but there are also other ways to use CCTV video monitoring to enhance your lifestyle. Whether the mail man arrived with a package, your babysitter left the house, or an intruder broke in, you'll know exactly what's going on in your home at all times. Here are some of the different ways video surveillance can benefit your daily routine.
Remote Access to Every Aspect of Your Home
You could be any place in the world and know if a person is in your home, what he or she is doing, and then respond to the situation. Monitor activities in real-time, receive live video streams of key locations, and get updates sent through text or email. All of the activity is recorded so you can play the video back later at your convenience.
Video surveillance solutions not only help protect your home, but they also assist with daily activities. When the doorbell rings, there is no guessing who is there. Pull up the video outside your front door and check who it is. If it's a friend, the delivery guy, or your wife, simply hit a button and let them in with access controls.
Integration with Your Home's Control System
C & T Systems can integrate your surveillance system into your home's controls so that you can respond to various situations quickly. If you have lighting and shading control, whole house music, or HVAC control in your Connecticut home, video cameras can be added to your control panel so you have access to everything in one place. You'll be able to control the room, and see it in real time too.
Image Capture with Sensory Technology
Our professionals can install motion sensors that trigger image capture. So if your son arrives home from school, the camera detects his presence and sends an alert to your email or phone. By programming your surveillance cameras to only track movement and activity, you'll save memory space and only get notifications when it matters. In the event of a break-in, recorded footage can provide a solid support for the police or insurance claims.
Quality Picture with CCTVs
Older CCTVs used low-resolution black and white imaging and didn't include interactive capabilities. Modern cameras have vivid color, high-resolution displays, and the ability to zoom in on an image. It will be easier to identify individuals and monitor your house with updated equipment.
Video surveillance systems can play a crucial role in home management and protection. The team at C & T Systems aims to make protecting your investment simple. Contact us today to get started! We'd love to help you protect your loved ones and assets, as well as make your daily routine easier and more secure.
Stay Informed
When you subscribe to the blog, we will send you an e-mail when there are new updates on the site so you wouldn't miss them.